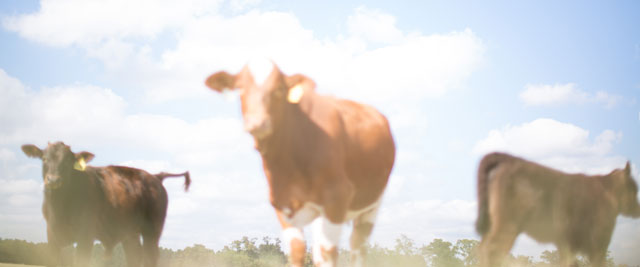 Prescription Medications Made Easy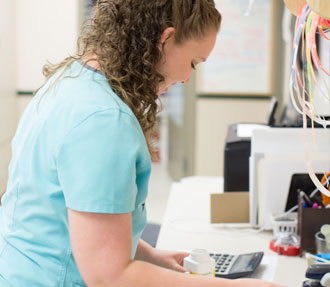 In Person
For your convenience our pharmacy stocks many medications that our doctors typically prescribe. We can fill most prescriptions the day of your appointment; simply contact us by phone for refills.
Online Using Pet Portals
For those prescriptions that are on-going, or if you wish home delivery, you may place an order through your Pet Portal and have it delivered in a few days.
Your Pet Portal
A Pet Portal gives you convenient access to your pet's information online, especially handy after business hours or during busy times. In addition to ordering prescriptions online, your Pet Portal allows you to view your pet's medical records, which includes:
Complete and current vaccination record
Exam status information
Accurate prescription history
As an added bonus, your Pet Portal gives you access to a library of pet health articles from reliable veterinary experts. And Pet Portals are free — all we need is your email address.
To set up your Pet Portal, we enter your email address to obtain your ID and password. Pet Portals will then send you a welcome email with all the information you'll need to log into your Pet Portal account.